I don`t want to be a/an.....
Kill me but I still like Shinichi in Vampire Diaries no matter how hard he tries to kill Elena and other but NOT DAMON. Screw his twin Misao. I`ll kill her and maybe we`ll be together. Loljk.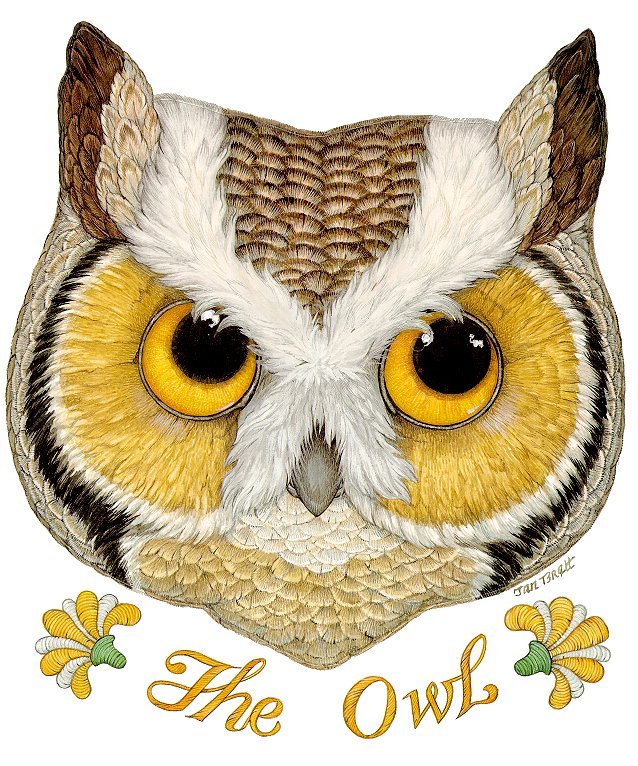 Lol I just fine that owl cute.
Oh how I hate that fcking Bloodreguard something in Vampire Diaries. She`s so stupid! I wonder why she was even made by the gods.
lol this is just a random post because I`m so bored.
Labels: bored, Damon Salvatore, Elena Gilbert, fox, gumiho, kitsune, owl, random, Stefan Salvatore, vampire diaries
Older Post | Newer Post